Happy Mid August everyone! 
How is it that the summer goes by so fast- if this was February I swear it would still be the 4th!! Sigh. This summer has been so quiet around my place, but also I have been keeping very busy with chores and projects around the house. It is always so rewarding to update or repair something that has been bugging you all winter! 
I was also so glad to be able to finally have the time to clean up and organize my workspace for DeMara Creations. I took over one of my spare rooms for the workspace and one of them for my product storage!! Needless to say, my spare rooms are full, and there is no vacancy for houseguests!! 
I have also spent a lot of time working on my Fall/Halloween designs as well as my Christmas season products. I know once school starts back up and rehearsals begin for the fall main stage show- I won't have the time to be as in-depth with my designing. So I was thankful to get a lot of these designs completed. I was strange creating pumpkin spice and everything nice design in the heat of the YYC summer!!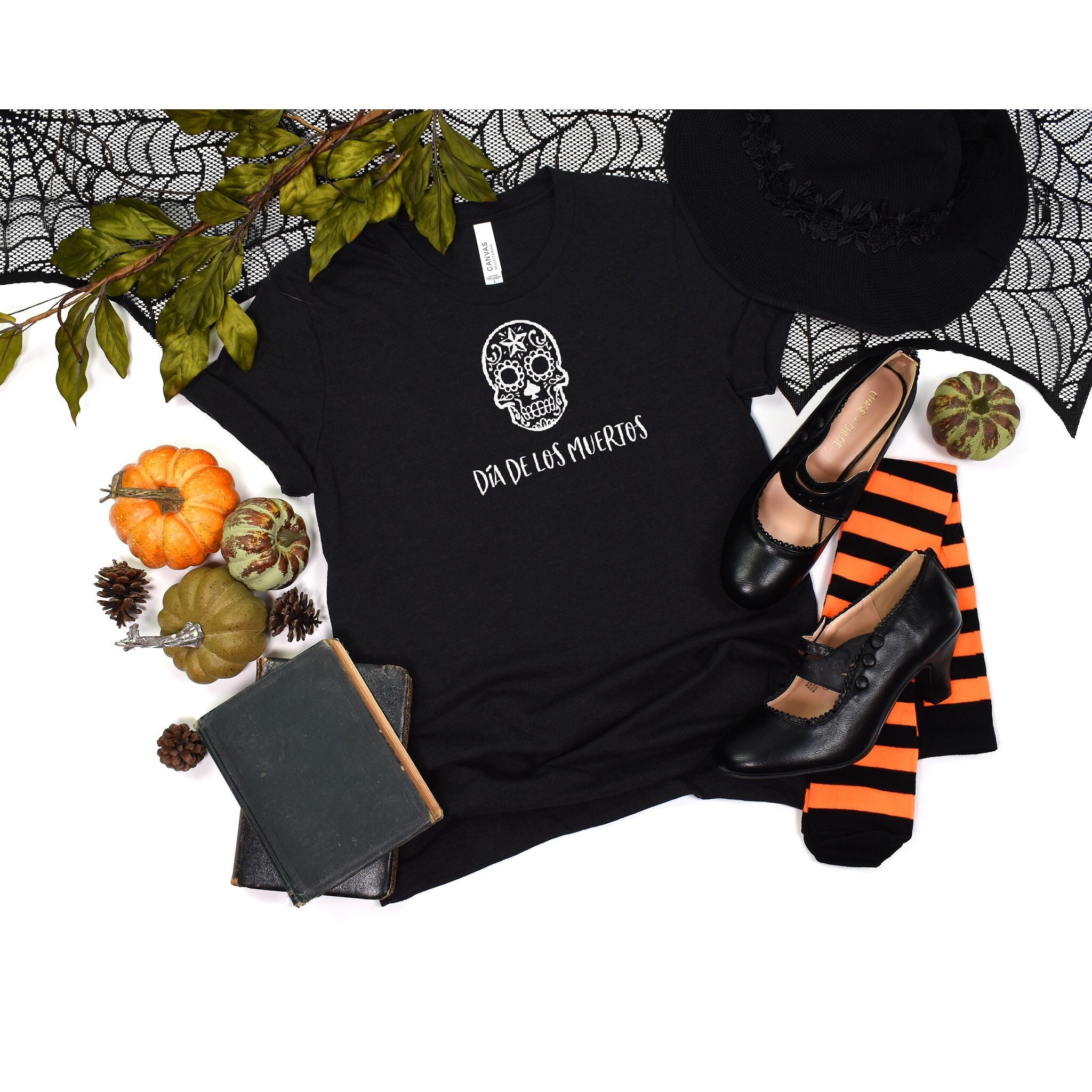 But I am excited for them all! And will be making several of the products for myself!! Like this fun one for Thanksgiving! I used to love snapping the wishbone with my sister!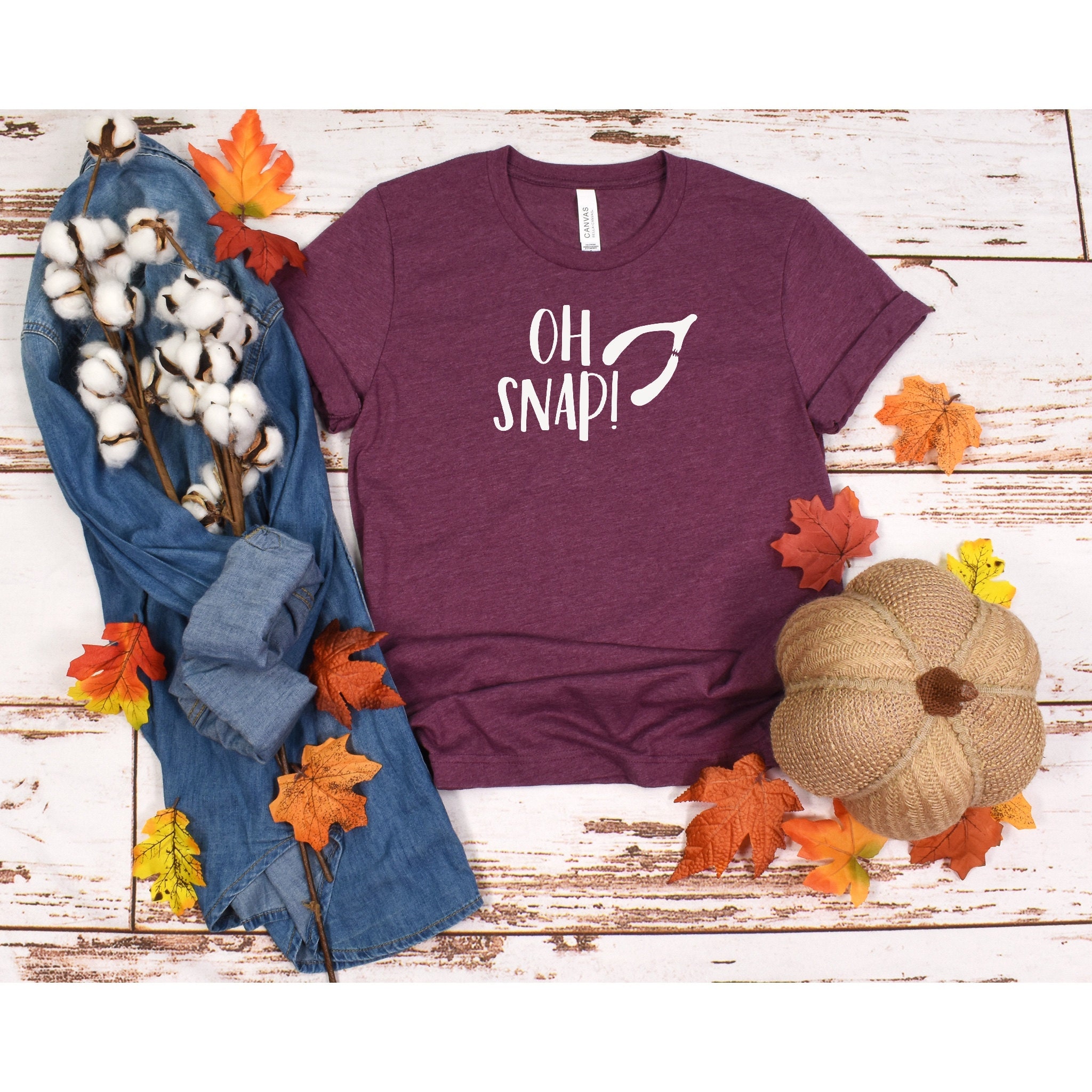 What have you enjoyed doing this summer? What holiday are you most looking forward to?! 
I hope the last few weeks of summer vacation bring you all lots of happiness and memories. 
Catch you on the flip side,
Allison